Introduction to Vertical Blinds
Looking for a versatile and practical window treatment solution? Look no further than vertical blinds! These blinds are ideal for larger windows and sliding glass doors, offering excellent light control, privacy, and insulation. Our vertical blinds are made with high-quality materials and come in a wide range of colours and textures to complement any interior design style.Welcome to Brighter Blinds and Doors, your go-to destination for high-quality and affordable window treatments in Melbourne. Our wide range of products includes vertical blinds, perfect for creating a stylish and functional window covering solution for your home or office.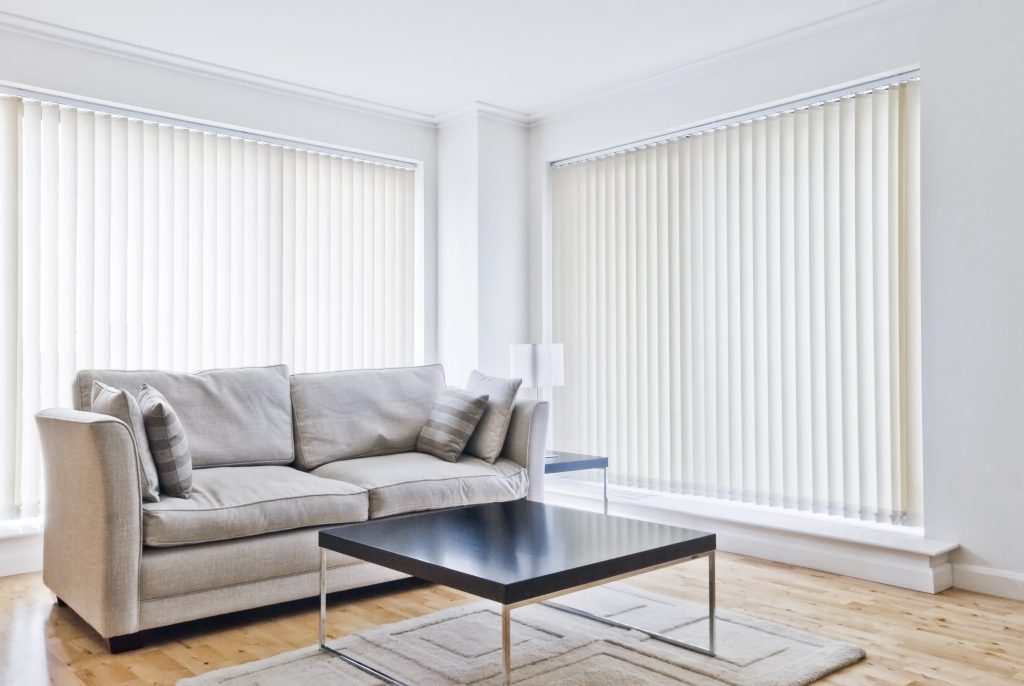 Benefits of Vertical Blinds
One of the most significant benefits of vertical blinds is their versatility. With a simple twist of the wand, you can easily adjust the amount of light entering your room, making them perfect for any time of day or mood. Additionally, vertical blinds are incredibly durable, low-maintenance, and easy to clean, making them a practical and long-lasting choice for any home or office. At Brighter Blinds and Doors, we offer custom-made vertical blinds to fit any window size or shape, ensuring a perfect fit and maximum functionality.
Customizing Your Vertical Blinds
At Brighter Blinds and Doors, we understand that every customer has unique needs and preferences. That's why we offer a wide range of customization options for our vertical blinds. Choose from a variety of materials, colours, textures, and patterns to create a custom look that complements your interior design style. You can also choose from different control options, including a wand, cord, or motorized control for added convenience and ease of use.
Brighter blinds and doors is a leading provider of custom made vertical blinds and vertical blind accessories. Call us on 0439 566 569 , send an email to max@brighterblindsanddoors.com.au, or fill out our online enquiry form to get in touch