What are Diamond Grills and Why Should You Consider Them?
Diamond grills are a popular security door option that adds an extra layer of protection to your home. These grills are made of tough, durable materials that are designed to resist impact and prevent forced entry. They are also designed to be aesthetically pleasing, with a diamond-shaped pattern that adds a touch of elegance to your home.
One of the main benefits of diamond grills is their ability to deter potential intruders. These grills are difficult to cut or break, making it much harder for burglars to gain entry to your home. They also offer excellent ventilation, allowing fresh air to flow into your home while keeping insects and other unwanted pests out.
If you're looking for an affordable and effective way to increase the security of your home, diamond grills are an excellent option. They are easy to install, require minimal maintenance, and can be customized to fit your specific needs.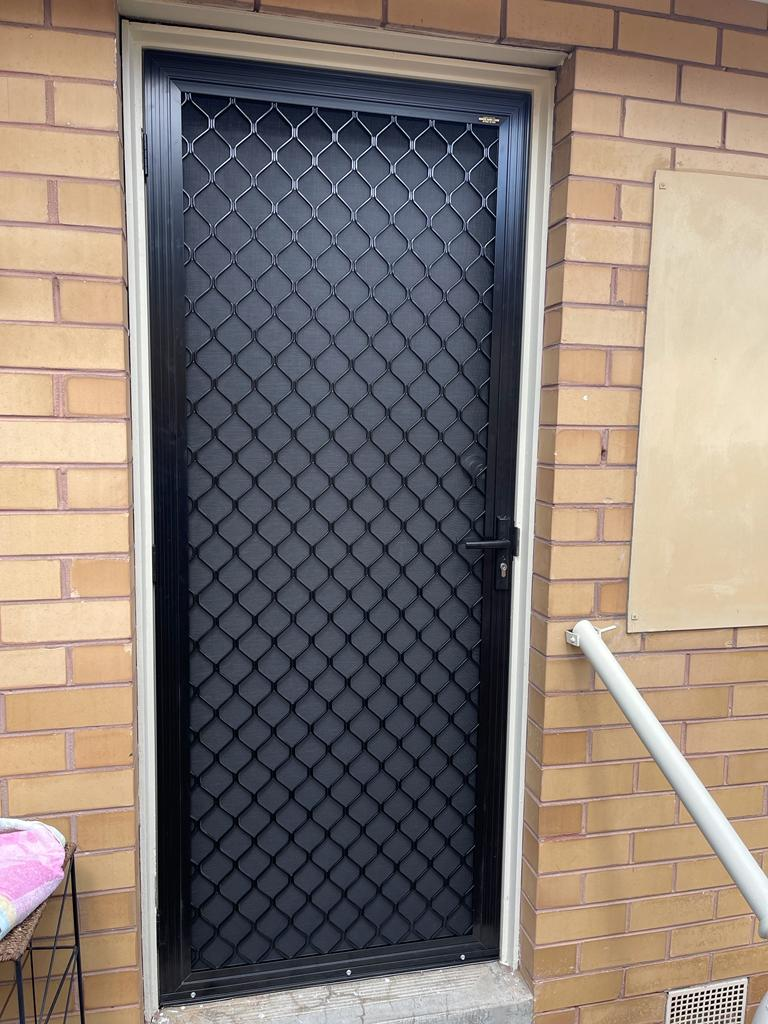 Customizing Your Diamond Grill to Suit Your Needs
At Brighter Blinds and Doors, we understand that every home is different. That's why we offer a range of customization options to ensure that your diamond grill is perfectly tailored to your needs.
We offer a variety of colors and finishes to choose from, allowing you to select a grill that complements the look and feel of your home. Our grills are also available in a range of sizes and shapes, making it easy to find the perfect fit for your door or window.
In addition to customization options, we also offer a range of security features to enhance the protection of your home. Our diamond grills can be fitted with locks, bolts, and other security features to provide an even greater level of protection against intruders.
Trust Brighter Blinds and Doors for Your Diamond Grill Needs
If you're looking for high-quality diamond grills in Melbourne, look no further than Brighter Blinds and Doors. We are dedicated to providing our customers with the highest level of service and quality products.
All of our diamond grills are made from the highest quality materials, ensuring that they are durable, long-lasting, and able to withstand even the toughest of conditions. We also offer professional installation services, ensuring that your diamond grill is installed to the highest standards.
At Brighter Blinds and Doors, we take pride in our commitment to customer satisfaction. We work closely with our customers to understand their unique needs and provide personalized solutions that exceed their expectations. Contact us today to learn more about our diamond grill options and how we can help you enhance the security of your home.